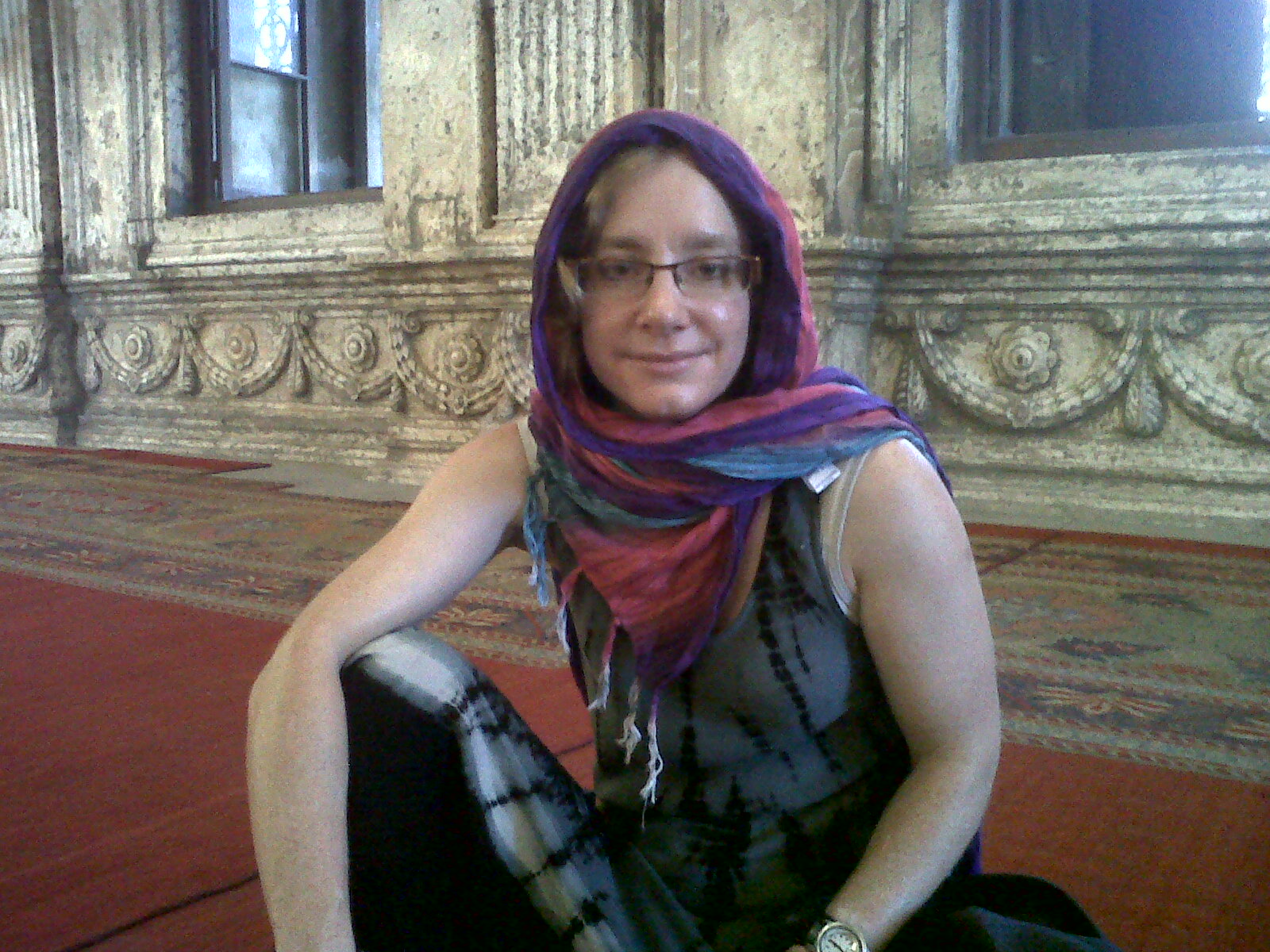 I am Professor of Business Anthropology at Royal Holloway, University of London.


I am an author who writes guidebooks to SF television series, plays, audio dramas, novels and stories. I also blog occasionally.


In all forms, I write about gender and ethnic identity, globalisation and nationalism, networking, and how people deal with the changing working world.
News
My short story "Doomed Youth", first published in
Interzone
issue 278, is being reprinted in
Best Of British SF 2018
from Newcon Press. It will be launched at the World Science Fiction Convetion in Dublin this August, but you can preorder it at the link.
My latest academic article,
"'National culture' as an integrating agent in the post-acquisition organisation"
is now available online in advance of publication in
International Journal of Human Resource Management
. Click the title to view it.
My short story
"Every Little Star"
has appeared in the Winter 2019 issue of
Mad Scientist Journal
, and is available to read for free at
this link
.
Foundation
131
(Vol. 47 Issue 3) contains Alan's and my article on colonialism and postcolonialism in the Cartmel and Davies eras of Doctor Who.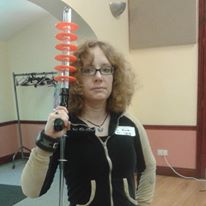 My first novel
, Driving Ambition
, is now available in
trade paperback
,
Kindle
and
Kobo
formats.
The cover blurb reads:
"In the not-too-distant future, intelligent Things are recognized as sentient beings--but do they have the same rights as humans? And what about the free-floating Intelligents deep within the Internet. Thompson Jennings is a man with unique problems and unique abilities--he can interface between the human and machine worlds, acting as a go-between in labour negotiations and other disputes. But when one his clients, a sentient taxicab, is murdered, his problems multiply and his abilities are stretched to the limit."
You can also see the interview I did with Ed Fortune of
Starburst
magazine for the BSFA
here
(audio-only version
here
), and see a video of me reading the first chapter
here
. There's also a video trailer for the book which you can see
here
.
Obverse Books'
The Black Archive
is a book series covering every single
Doctor Who
story in detail-- and I'm pleased to say that I'll be doing the volume on The Robots of Death, my favourite
Doctor Who
story ever, to be published in 2020.
I've gone live with my new writerblog,
A Doctor of Many Things
. It'll mostly be for short stories based on my travels, my fieldwork, behind the scenes on fiction writing, and so forth. If you like it, please follow it.
My second novel, "
Rabbit in the Moon
", has been acquired by
ChiZine Publicatio
ns
. This is the full story of an apocalyptic journey through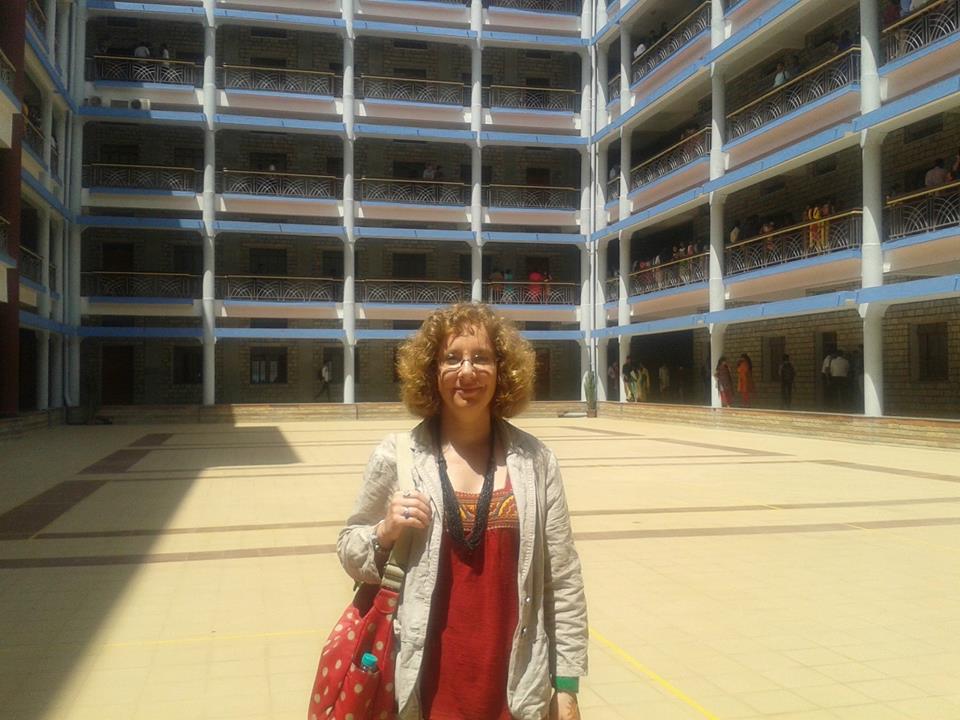 climate-changed North America previously seen in my short stories "Rabbit Season" and "Mouse Trap". And it's got biopunk Aztecs.
A video of my mini-lecture
"Leadership Lessons from Game of Thrones"
is now on my
Youtube channel
(subscribe for more amazing academic content!).
Another new publication, this one in the latest
Review of Sociolo
gy
(Issue 49, edited by Christoph Dőrrenbacher and Mike Geppert). You can find my chapter, "
Altered States of Consciousnes
s: MNCs and Ethnographic Studies
", at the link.
Routledge are making
free
e-inspection copies of my monograph
Transnational Business Cultures: Life and Work in a Multinational Corporation
available to lecturers-- click the link to order yours.